The Lough Swilly Marina at Fahan, in County Donegal, warmly welcomes all visitors to the beautiful Inishowen Peninsula. We are conveniently located between Derry/Londonderry in the North of Ireland and Buncrana in the South along the R238. The village of Fahan is located on the western shores of the Inishowen Peninsula on Lough Swilly, an area of outstanding beauty and a Special Area of Conservation. Public transport passes through the village on a regular basis and it is a short taxi journey to Derry/Londonderry. The City of Derry Airport is nearby.
The Marina, when completed will have the capacity to provide sheltered berthing for 406 boats. It is currently able to provide pontoon berthing for approximately 200 boats of various sizes. Water and electricity are available on the pontoons and there are temporary toilets and showers on site.
Marina Weather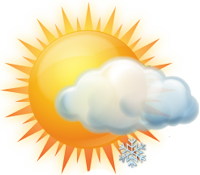 Check out the local weather activity forecasts here.
View Weather Forecast
Marina Plan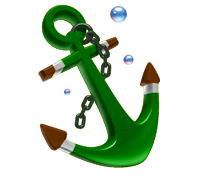 View our marina plan map for an idea of our layout.
View Marina Plan
Local Interests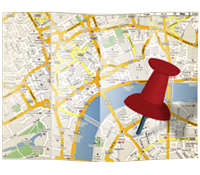 Take a look at some of the fantastic local interests.
View Local Interest Map